The Schellhase
Family Reunion
will be held the 2nd Saturday
in June of every year.

The Gottfried and Sophie Schellhase Family
Welcome and come on
in and visit our
Schellhase Family
I want to thank Calvin
Patrick for the hard work
that he has done to put this
Family Tree together.
He has been gracious enough
to furnish the information
and Pictures so that this site
Could be built
You can email Calvin Patrick
by clicking on his picture below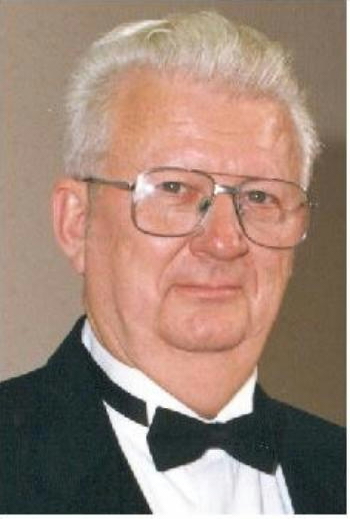 Now let's go to our site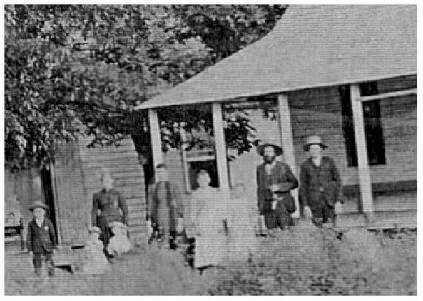 Home of Gottfried
and Sophie Schellhase
and Family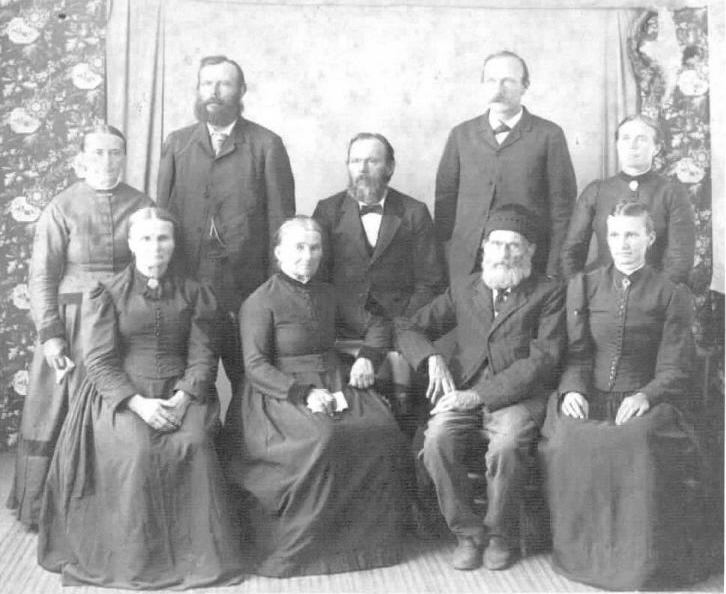 All of the Family members welcome you.
Let us indentify ourselves
Standing from left to right is
Freidricka, Gottfried Jr.
Ernst, and Minna
Sitting from left to right is
Marie Sophie, Fritz, Sophie nee (Rumschussel)
Gottfried Sr., and Alwine.
The Schellhase
Family Welcomes
Everyone
If anyone has any comments
or suggestions we are
interested in hearing them.
We are striving to make
an enjoyable site for everyone
There will be many links added
to this page. Feel free to follow any
or all of them.
Edited Journal of Fritz Schellhase
Be sure to come back and
visit our site often.
We will be updating this
site often. We are steadily
getting more information and corrections.
To send me an email just
click on the link below.

We are listed with Ancestry Connections
To go there click the Icon below